Dear veterans!
Please accept our warm and sincere congratulations on the New Year of 2016!
Every New Year's Eve goodness and comfort settles in our cities and villages, and our hearts, and everybody is waiting for a miracle.
In the coming year we wish you and your loved ones good health, happiness, and welfare in your family. Let your family and friends be always with you, let well-being, love, and mutual understanding reign in your houses.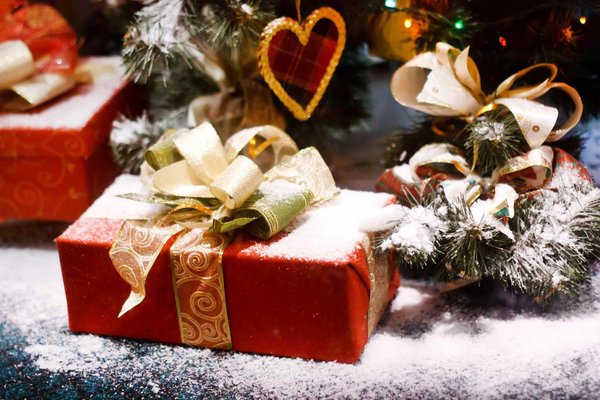 Happy New Year!